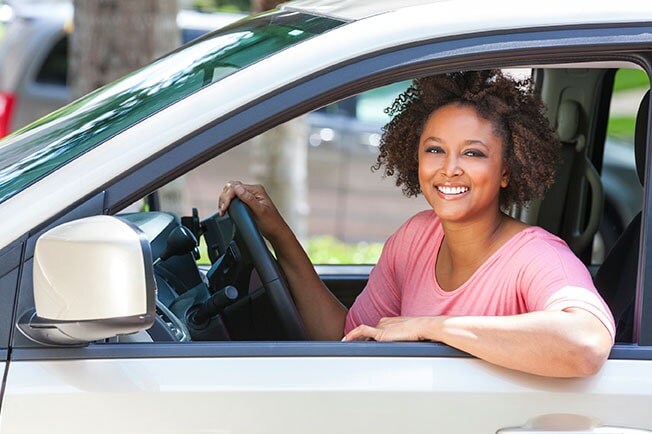 Looking for the Best Deal Possible on a Trade-In? Shop with Us Here in Mamaroneck at  Toyota City
The Hudson Valley region of southern New York State has its share of new Toyota and used cars, trucks, and SUVs to choose from. That was the first thing you realized shopping for yours here in the greater Yonkers area.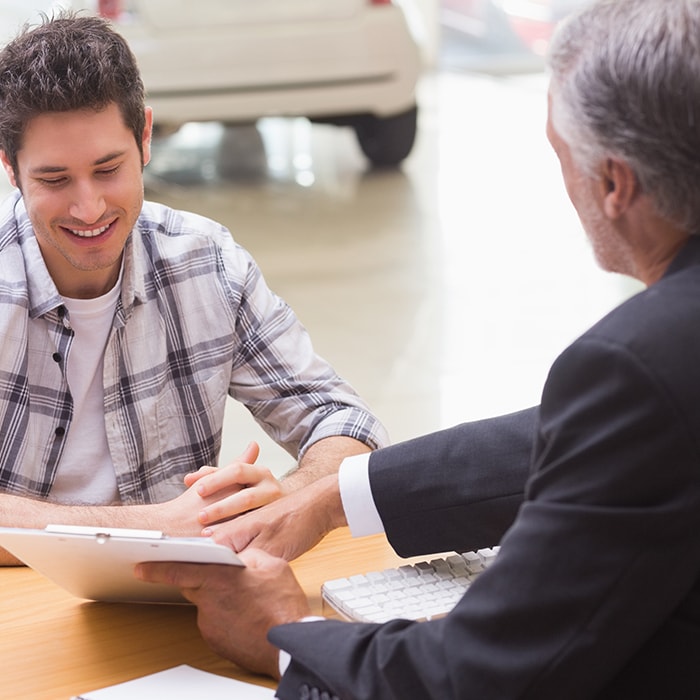 You did plenty of research on what you were looking for, too. You probably checked out detailed model info on the Kelley Blue Book website, compared models using Autotrader, and read every consumer ranking, professional review, and market valuation by the experts that you could get your hands on. We'll bet you considered a new or used car dealer or two down in New Rochelle or up in White Plains, too, but it just so happened that Toyota City had that long-sought model, and you came to us here in Mamaroneck for the most affordable bottom line you could find. You made that big decision, and now, it's time to drive that new ride back home.
Before you make the trip down from Rye, Port Chester, or nearby to pay our sales department a visit, you should have an idea of what you can expect. Sure, on the one hand, that means knowing your auto financing situation -- whether you're planning to apply for a car loan or sign on the dotted line of a Toyota lease. On the other hand, it means getting an estimate on your now-used car's value if you've elected to trade it in. That's where our handy KBB Instant Cash Offer tool comes in.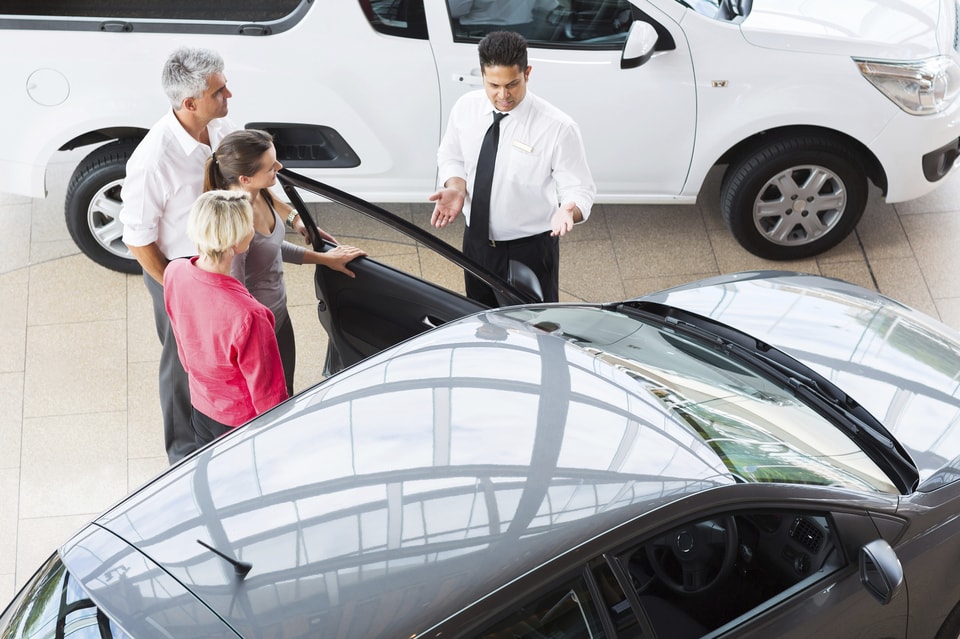 We make it easy for you to get the fairest market-driven value possible. Just give us some vehicle details -- a license plate number, Vehicle Identification Number (VIN), or a handful of make and model info -- and we'll deliver an instant quote, well before your visit. When you receive it, you can use it as you see fit. Feel free to cash it out for its value. Or, you can put it toward a new Toyota car, truck, or SUV, a certified used Toyota vehicle, or another off-brand make and model in our wide-ranging lineup.
You can get the process started quickly on auto financing right here on the Web if you like. Just complete our simple application form. Our on-site finance department and its team of professionals will get back in touch with you soon afterward to discuss options. Then, be sure to give us a call or visit us to schedule that test drive if you haven't yet! When it's time to head out, finding us is a snap. Our Get Directions tool can bring you here with the help of step-by-step shorthand. Or, you can ask Google Assistant, Siri, or another virtual aid to take you to 1305 East Boston Post Road in Mamaroneck NY, zip code 10543. We'll be eager to meet you!