DCH Teen Safe Driving Program
Car crashes are the #1 cause of death among teenagers-DCH Auto Group's new and used car dealerships in New Jersey, New York, Connecticut, and California are working to change that.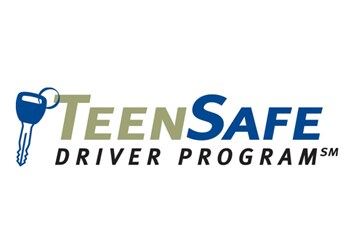 Teen Safe Driving Program® is a DCH exclusive, long term, teen-focused, driving-safety community outreach program and marketing campaign to keep "it"-as in, mindless driving-out of our teenagers' cars. This means not driving distracted, driving recklessly, or driving under the influence, to name a few.
The spokespeople designed specifically for our campaign are cartoon characters we call "Mind" and "Les" - a metaphor. Teens know what they're supposed to do behind the wheel of a car, but sometimes they do things that go against common sense and everything they've learned about driving safely. Their heads tell them to do one thing, but instead they do the opposite and drive mindlessly. Hence the metaphor.
Because DCH Auto Group believes in doing more than selling new and preowned cars, we've made this program a priority.
The cornerstone of our program is our affiliation with Students Against Destructive Decisions (SADD). DCH Auto Group is the exclusive automotive dealer sponsor of SADD in New Jersey, southern New York, Fairfield, Connecticut, and southern California, and has agreed to help launch new SADD chapters in local area schools. Our goal is to help these schools develop successful, sustainable chapters, and to raise awareness about important behavioral decisions when behind the wheel of a car. Through this agreement, DCH Auto Group will provide both financial support and support from its employees.
The goal for the this school year is for DCH Auto Group to establish at least one new SADD chapter at a middle or high school in proximity to each DCH dealership. To achieve this goal, each DCH dealership will be working to identify one school in their area and offer both financial support and the support of the DCH team to help establish their SADD chapter.
Schools can always opt to establish a SADD chapter without formal corporate help or sponsorship. SADD simply requires that the school register their chapter with the SADD national office. Registration provides access to the SADD network but the chapter's progress is self-guided. Our program is different because the goal is to give schools the tools necessary to establish successful and sustainable chapters.
If your school doesn't have a SADD chapter, contact your local DCH dealership for help in starting one. And if your school already has a SADD chapter, contact your local DCH dealership to find out how you can benefit from this program, too! And don't forget to stop by any of the DCH Auto Group locations to get more information about Mindless Driving. Keep It Out of Cars® and SADD.
Note: To view these links you will need Adobe Reader. If you do not have Adobe Reader, you can download it here.

" href="//www.sadd.org/" target="_blank" internallink="false">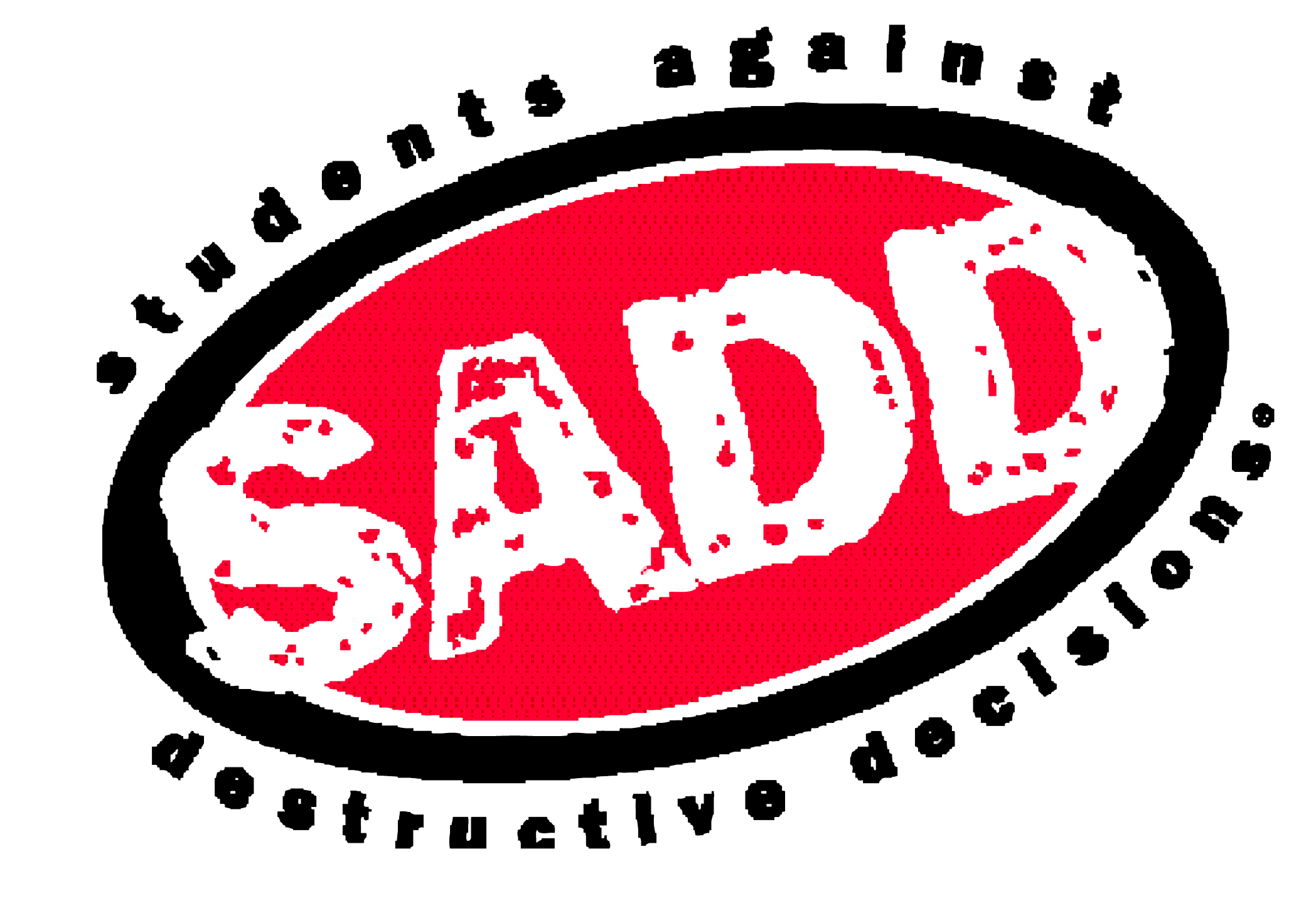 " href="//www.noys.org/" target="_blank" internallink="false">

 
· NOYS New Year's Eve
· NOYS Party Planner
· Speak Out and Make NOYS
· Project YOUTH-Turn
· Smashed: Toxic Tales of Teens and Alcohol
These projects are accessible on the NOYS website at www.NOYS.org.
NOYS also manages mini-grant programs to support innovative strategies that model problem-solving among local community coalitions.
" href="//www.zoomsafer.com/" target="_blank" internallink="false">

Adults want to stay connected and be more productive, teens want to gossip, flirt and not be bored - whatever the reasons; distracted driving is seriously dangerous behavior that's guaranteed to lead to trouble. But how do you prevent it?  How do you keep yourself and your family focused on the road while driving?

 

Say "Hello" to ZoomSafer, your personal safe driving assistant.  ZoomSafer automatically knows when you and your family are driving and eliminates dangerous distractions due to text and email messages.



Worried about staying connected while driving?  Don't be!  ZoomSafer automatically tells your friends and family when you're driving and enables you to stay connected with safe and legal hands-free services.



Thanks to ZoomSafer, it has never been easier to keep your family safe behind the wheel.  Simply install ZoomSafer on your family's mobile phones and choose the services you want to activate.

When driving, you can have ZoomSafer:

Activate automatically or manually

Auto-reply to text messages, emails and unanswered phone calls

Enable outbound calls via one touch voice dialer

Prioritize inbound calls through your choice of hands-free options

Tell you who is calling so you don't have to look at your phone.

Optionally share your status via email, text, Facebook or Twitter.




For more information visit www.zoomsafer.com



" href="//www.underyourinfluence.org/Parents-are-key.html" target="_blank" internallink="false">