Located at 700 Waverly Ave., Separate From the Dealership!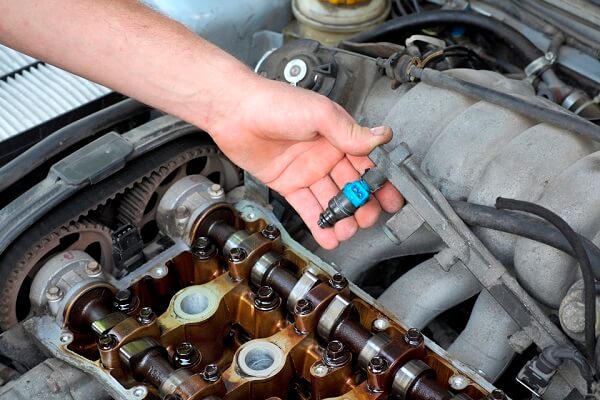 At DCH Toyota City, we're proud to be your local Toyota dealership, but selling new Toyota cars, crossovers, SUVs, and trucks isn't all we do—we're also the place to go for drivers in Mamaroneck, Yonkers, New Rochelle, White Plains, Rye, and Port Chester, NY to go when those vehicles need service and maintenance. From oil changes to tire rotations, inspections to replacements, keeping drivers safe and vehicles well-maintained is what we're good at and what we love to do!
If you've shopped with us before, you'll notice that our Service Center is housed at a different location than our dealership, conveniently found at 700 Waverly Ave. in Mamaroneck. We do our best to make auto service an vehicle maintenance as painless as possible, which is why we offer Toyota Express Maintenance. For Toyota Express Maintenance, you don't have to make an appointment, and we can handle minor maintenance items such as oil changes in under an hour. For those services that require a little more time, however, you're always invited to book an appointment at your convenience. One more way we make service more accessible here at DCH Toyota City is by maintaining night-owl hours; we're open late Monday – Thursday until 8:00 PM in order to serve you better!
Looking for service now? Come on in or Schedule an appointment online—but first, don't forget about our dedicated page of service specials and coupons. We keep them rotating so we can save New York drivers money on services they already need. It's just another way we're able to give back to the community, so if you see something you need, make sure to jump on it before the coupon expires!