Think Dealership Service is More Expensive Than a Repair Shop? Think Again!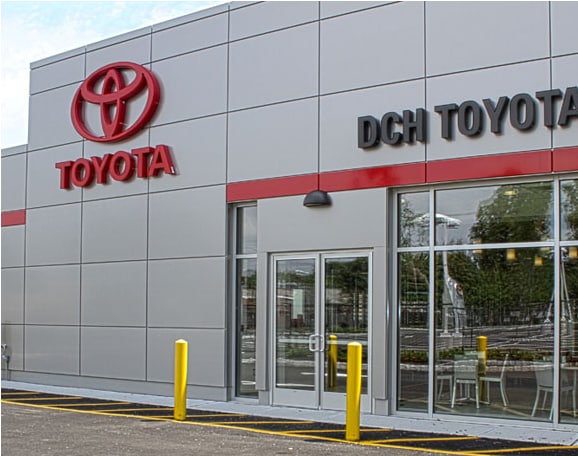 There's a persistent myth out there than dealership service centers like the DCH Toyota City Service Center are more expensive than going to a repair shop. While we can't say that this is always untrue, we know it's not true for us!
When you buy a new Toyota model with us, we give you a welcome basket in the form of free maintenance for two years or 25,000 miles, whichever comes first. Even after your two years of free maintenance is up, getting regular service performed with us is quite affordable, just take a look at our Menu of Services to see our low rates.
How Are You Able to Offer Such Competitive Prices?
It's not just competitive prices we offer here, we offer the complete service package: factory-trained and Toyota certified technicians, a state-of-the-art facility, and professional, friendly service.
Because we sell Toyota, we have access to certain proprietary information that they guys down the street just can't get their hands on (sorry guys down the street).
What this means for you as a Toyota owner is that we are the better equipped to diagnose and handle any problems in your Toyota model than just about anyone other than another Toyota dealership!
We see medical specialists all the time for our own health; when it comes to the longevity and health of your vehicle, come see the Toyota service specialists here at DCH Toyota City. Our Service Center is located at a different location from our sales location, on 700 Waverly Ave, Mamaroneck, NY. Be sure to schedule a service appointment and get the service your Toyota vehicle deserve. Be seeing you!